NOUVEAU FUCQUE
Einsteinbarbie, the band surrounding author and poet Stella Bergsma, mixes pop, rock, hiphop and whatever they feel like, to a hallucinogenic, unbeschreiblich weibliche cocktail.
They want to make you the tastiest music possible, so you can relax after a hard day's work and dance to some pure and unadulterated Nouveau Fucque. Yes. You heard it right & you heard it here first. Nouveau Fucque™.
The band is currently working on a new album.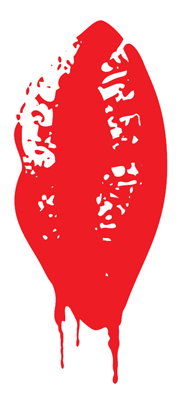 What DO OTHER People say

?

"Those EinsteinBarbies are weirdos, but it was terribly good what just happened there."
Rob Stenders

"This is só good!!"
Leo Blokhuis

"This is the future of rock 'n roll. What a smash hit."
Jaap Boots

"Stella's lyrics are amazing. They sometimes make me jealous, and I don't get jealous very easily."
Ronald Giphart

"EinsteinBarbie proves that music can be very sexy."
Stacey Rookhuizen

"A damned well-shaped smarty pants."
Eindhovens Dagblad

"More of this, EinsteinBarbie, more of this!"
NLpop

"Holland, I give you Einsteinbarbie!"
Ad Visser